Are you in a dispute with your spouse or any other family member? Do you feel that the dispute is emotionally charged, and it will become difficult to discuss a positive outcome with the other party? If so, you might benefit from hiring virtual lawyers and mediators. Canadian courts have always kept up with the times and modified their workings accordingly. Although mediation services with virtual lawyers and mediators have been offered since the 1990s, it has gained recognition in the past few years. The major reason was the pandemic that forced everyone to stay in their houses but still needed to resolve crucial issues.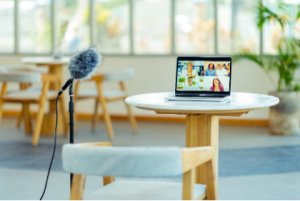 Apart from staying indoors and safe during the pandemic, you might wonder what are the other benefits of mediation through virtual lawyers and mediators? Here's a comprehensive list of benefits.
Convenience
Sometimes the parties involved in a dispute live far away. It can become difficult to travel frequently for dispute resolution. In such cases, virtual mediation comes in handy. Without traveling for miles, you can resolve the issues effectively. 
Comfort
Sometimes people aren't open and comfortable to speak in unknown environments such as conference rooms. Or maybe they feel intimidated by the other party. In cases like these, dispute resolution through virtual lawyers and mediators can be beneficial. Both parties can stay in their comfort zone such as their house and try resolving issues.
Cost-Effective
You might already know that legal fees are sky-high. And the longer your case keeps running, the fees keep increasing. In such a situation, virtual mediation through experts can be a cost-effective option. Since several studies have shown mediation to be highly effective, it can resolve issues amicably thus reducing the time needed and hence the fees.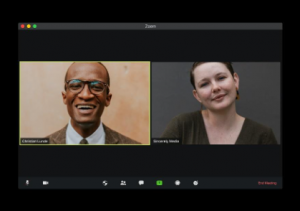 Psychologically Safe
Sometimes it is psychologically challenging for one party to be in the vicinity of another party. If such is the case, it can become difficult for them to speak freely and express their wishes. It can also tilt the outcome of the mediation in the favour of the intimidating party. In situations like these, mediation through virtual lawyers and mediators can be psychologically comforting to both parties. It can allow them to open up and talk about the disputes with ease. 
As you can see, virtual mediation has several benefits for all the parties involved. If you need professional virtual mediation services, you can get in touch with us at Virtual Mediation Solutions. We offer professional, certified, and experienced virtual mediation services. Contact us now to know more.