If you have decided to separate from your spouse, one of the key aspects that need to be discussed is your finances and distribution of the same. In this case, having an experienced financial mediator for divorce can be beneficial. A financial mediator will assist you in openly talking about all your finances such as assets, incomes, debts, and more. They will also assist you to determine who gets what when it comes to equalization of property.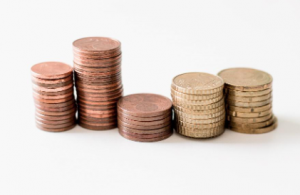 At Virtual Mediation Solutions, we understand the need for an efficient financial mediator for divorce. And we provide you with a professional, certified, and experienced financial mediator to assist you to come to a financial agreement. 
When you ask our financial mediator for divorce, what you should bring at your first mediation session? Here are the list of things they will need. 
Matrimonial Home Valuations

: When separating from your spouse, you must bring matrimonial home valuations to determine whether you sell, or one partner keeps the home. Try to get three valuations, 1 by you, 1 by your partner and 1 should be joint. 

Income

: Make sure to bring proof of income. Try to provide proof of salary over the past few years earned through your job/business. 

Bank Accounts

: Always have all the information about all bank accounts between you and your partner. Whether it is an individual account or joint, always mention the details. 

Mortgage Statements

: If the property under discussion is on a mortgage, make sure to bring mortgage statements for the past three months. 

Savings

: Over the years, you and your spouse might have made some savings. Bring up-to-date statements of these savings. 

Life Insurance

: If you have a life insurance policy, you must bring this up to the

financial mediator for divorce

. 

Investments

: If you have made any investments for yourself, your spouse, or your kids, make sure to bring them up. 
Liabilities and Debts: If you have debts or liabilities, make sure to highlight them during the mediation session.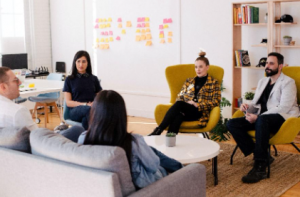 These are some of the common things that you need to bring during your financial mediation session. There might be additional documents that your financial mediator for divorce might require. If you want to know more about financial mediation or want to hire a financial mediator, you can get in touch with us at Virtual Mediation Solutions. We are certified and professional to provide effective mediation services to divorcing couples. 
Contact us now to know more.