Are you in a legal dispute with your spouse? If so, you might instantly think about moving forward by filing a case in court with the assistance of a lawyer. Now, although this might seem the most logical course of action, it might not be the best financially. Court proceedings take months or years to resolve issues. And the longer the case goes on, the more fees you need to pay to the lawyer. You can try to avoid this costly process by choosing family law mediation Ontario.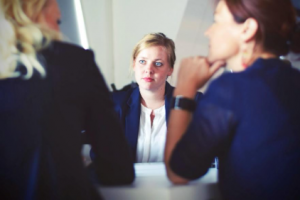 At Virtual Mediation Solutions, we offer family law mediation Ontario services. We offer mediation to agree on a parenting plan, spousal support, child support, property division, matrimonial home, and more. 
You can connect with us for our mediation services at any time before or during your court proceedings. However, before we start the mediation process with you or any client, here are the steps followed to ensure effective services. 
Screening and Intake
If you choose Virtual Mediation Solutions for family law mediation Ontario services, we will begin the screening to determine whether your family issue is liable for mediation or not. We will interview you and your spouse separately to determine whether you both stand in an equal position to negotiate. This is done to ensure the safety of both individuals during the mediation process. 
Sign the Mediation Agreement
Once we have approved your case for mediation, we will provide you with a mediation agreement. This will outline different details of the mediation process. For example, mediation schedule, types of issues handled during mediation, fee payment methods, open or closed mediation, and more. We always suggest our clients discuss the agreement with their lawyer to avoid any discrepancies. 
Financial Information
Before you start your family law mediation Ontario session, it is important to disclose your financial information to the mediator. This will include details like income, assets, property, and debts.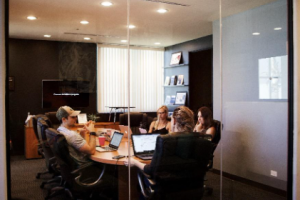 Mediation Session
Once you have signed the agreement and disclosed your finances, the mediation sessions will begin. During family law mediation Ontario, the mediator will listen to the issues and help you come to an agreement. The mediator will create an agreement to ensure it is legally binding. Talk to your lawyers separately about this agreement's terms. The efficiency of mediation will depend on several factors such as the availability of all the parties, the severity of the issue, and more. 
If you want to opt for family law mediation, contact us at Virtual Mediation Solutions. With years of experience and successfully completing several mediation sessions, we can assist you to resolve your family issues. 
Contact us now to know more.