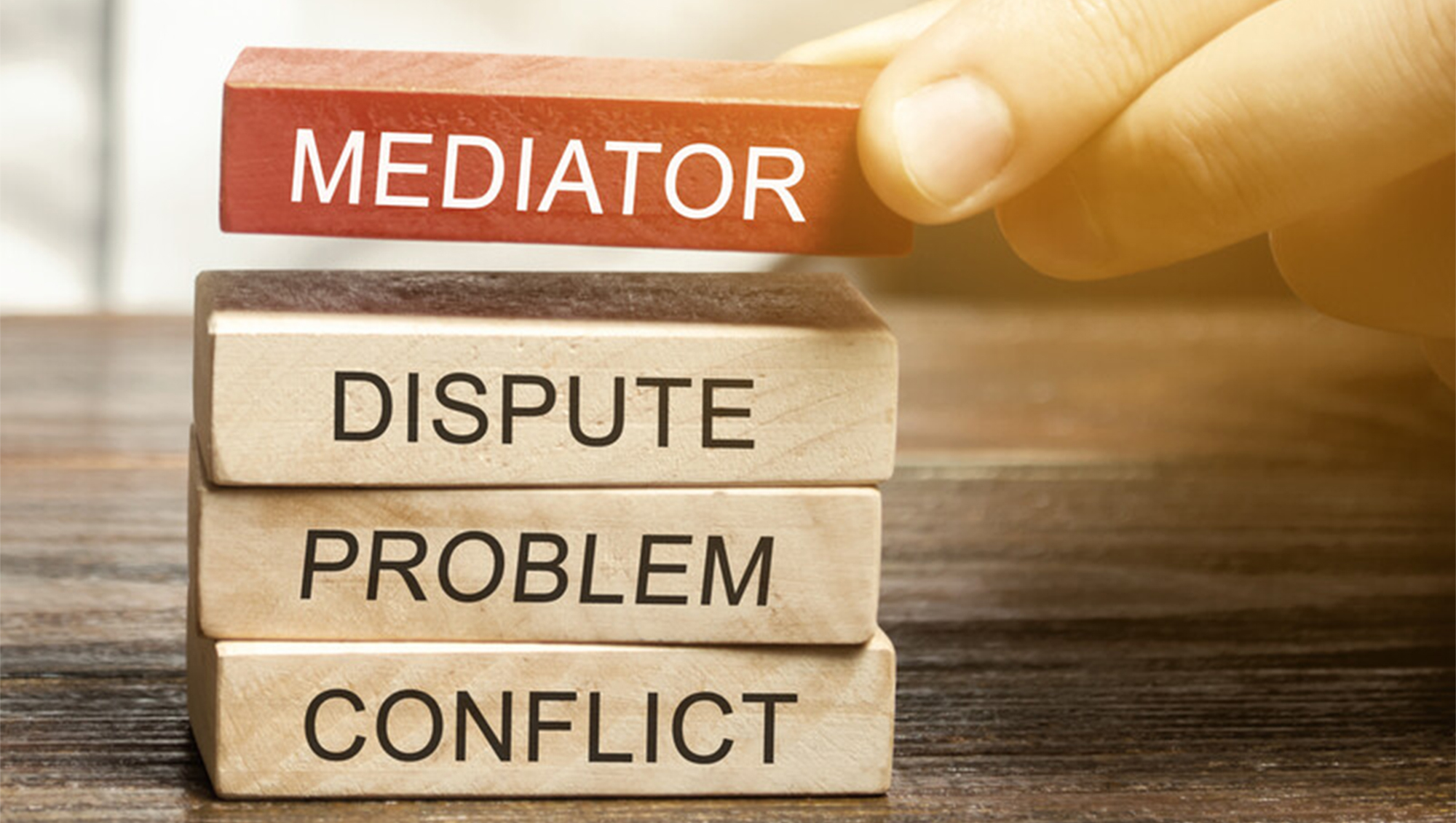 WHAT IS MEDIATION?
Mediation is a structured, interactive process where an impartial third party assists in resolving conflict through the use of specialized communication and negotiation techniques. All participants in mediation are encouraged to actively participate in this voluntary process to reach an agreement on some or all issues brought forward, whether they are related to divorce, separation, or any other family dispute. There are many areas mediation can benefit everyone in this private and confidential process such as: Children become the priority, develop and improve communication, create a less stressful process, efficient, cost effective, empowers decision making and more. .
MEDIATOR'S ROLE
My role is to remain neutral and help both parties reach acceptable agreements that is created by you. This process helps parties generate a voluntary resolution to your disputes in a safe and confidential environment. As the mediator, I do not offer legal advise or make the decisions for you. Once agreements are generated, a mediation report will be created from your ideas and provided to you in a detailed package. It's important clients seek independent legal advise for any legal questions & concerns prior to or during mediation. It is also important all parties speak to a lawyer and obtain independent legal advise for you to understand some of the following:
1) Your legal rights and obligations
2) How the law may impact the issues you are hoping to mediate
3) Provide your lawyer the mediation report if you require/choose to make the report a legal binding document.
WHERE TO BEGIN?
I will review the mediation process, expectations and discuss your reasons/issues that brought you to mediation. This process is to help facilitate a peaceful resolution that empowers the parties to create decision making, hear ideas and importantly, help explore points of view on interests that are important to you. This might include parenting time, support, assets and debts, communication etc. It is important that during the process the clients provide full disclosure to properly negotiate a settlement.
INTAKE & SCREENING PROCESS
During your intake it is important I screen both parties to ensure mediation is the best process for your situation. I will also be screening for domestic violence and any power imbalances, and will continue this throughout the mediation process. There are situations when mediation may be ended at my discretion and a duty to report situations of domestic violence/abuse of any kind. The mediation process requires all parties to participate openly and provide full disclosure as this is your process. Once you agree to mediate, I will meet with each of you separately in a private and confidential intake and screening process. This can take up to one hour. This step is too ensure both of you are in an equal negotiating position and to answer any questions you may have regarding the process.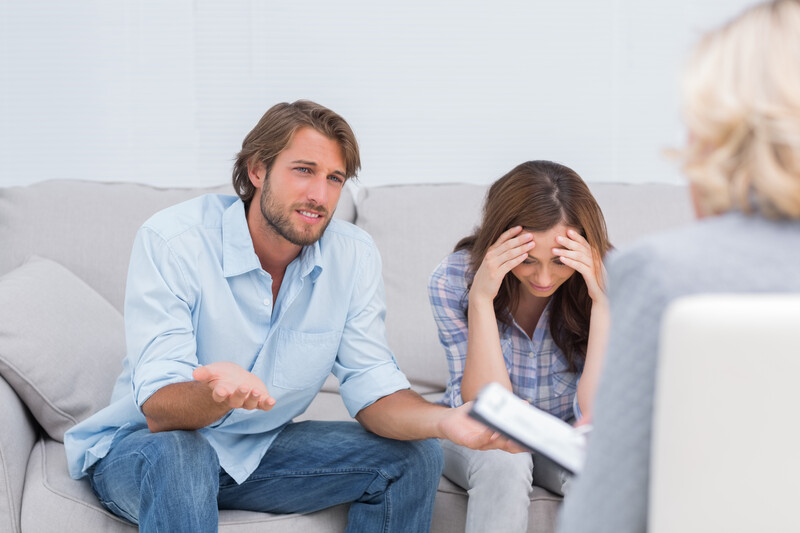 I will continue to screen during the intake throughout the mediation process to ensure the ongoing safety of the persons entering mediation and equal negotiating positions are similar. Also, to ensure mediation is the appropriate alternative dispute resolution process for you.
AGREEMENT TO MEDIATE
You will enter into an agreement to mediate by signing a contract with Virtual Mediation Solutions. The contract will set out the details of your mediation process, payment and obligations and more. Both parties must sign the agreement to mediate before you begin intakes & mediation. Make sure you read the agreement before you sign it. All mediation's will be CLOSED mediation's. What does this mean? Closed Mediation maintains confidentiality of the parties. This means that the negotiations and offers made are not used as evidence in any legal proceedings between the parties. Family Law Mediators will not give any report, files or notes to the court or to the lawyers of the parties, nor will Virtual Mediation Solutions. Most family mediations held in Ontario are closed mediations.
FULL DISCLOSURE & INFORMATION SHARING
All parties will exchange, disclose and share all financial information to ensure the process is accurate and accessible. This information is often banking, assets/debts, income & tax returns, property, pensions, crypto currency, vehicles, and all other investments including any inheritance, businesses etc. There are helpful templates on the government web site to assist you to get organized, as well as your lawyer can guide you. Its important all clients seek independent legal advise to ensure you understand your legal rights and obligations. There are also useful links on my resource page.
DAY OF MEDIATION
At time of mediation, I will check in with both parties separately in a separate Zoom room before we get started unless otherwise advised. We will then begin discussions that have brought you to mediation. It is important we create a respectful and safe working environment for all participants. Zoom mediation is efficient and will work with everyone's schedules and at a location convenient for you! It is highly recommended you are in a private, safe location where you can speak openly and honestly. The length of time and number of sessions will depend upon various factors such as:
1) Number and type of issues brought forward.
2) Level of conflict among the client's.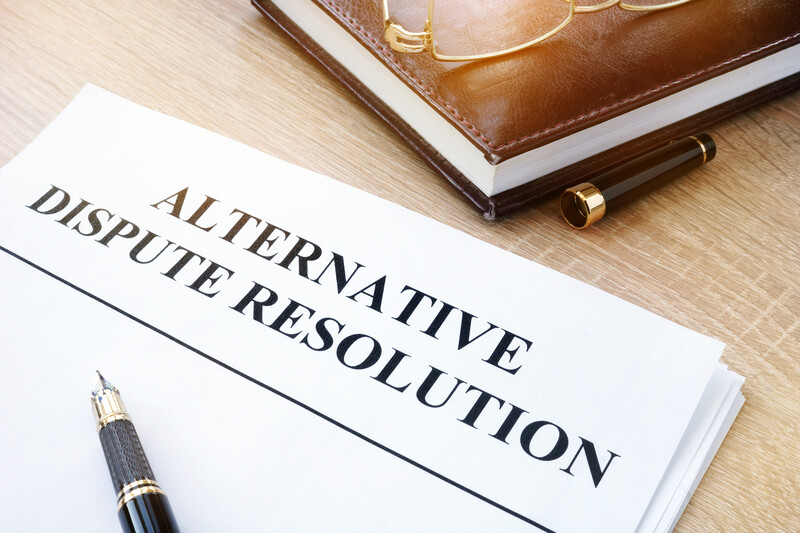 3) Degree of communication and cooperation.
4) Prepared documents and full disclosure to both parties etc.
Over the course of the session, I can help you reach an agreement and create your Mediation Report with a full detailed package including the net family property statement, parenting plan and more. Your next step is to provide your lawyer the mediation report to create the separation agreement to make this a legal binding document.
CHANGES TO THE DIVORE ACT, March 2021.
New amendments to the Divorce Act came into effect March 1, 2021. The changes include terms from "custody" to "access", the priority being the best interest of the child(ren) new frame work on change in place of residence & relocation & more. Importantly the courts are suggesting other family dispute resolution supports, such as mediation, collaborative law, arbitration and parenting coordinators as some examples of the process and recourses.